We understand that selecting an in-home care service provider can be a difficult decision. We want to assure you that we are dedicated to providing the highest quality of care to our clients. Our experienced and highly trained caregivers are committed to providing compassionate and personalized care that meets your unique needs and preferences.
Choosing us means choosing a reliable and trustworthy in-home care service provider who is committed to making a positive difference in your life. We are confident that you will be satisfied with the care you receive from us and look forward to the opportunity to serve you.
Our Services
Overall, we believe that our commitment to personalized care, highly trained caregivers, comprehensive services, advanced technology, and transparent communication sets us apart and makes our services superior.
Supreme Care
We empathize with you, we take care of all your day to day needs. From grooming to mobility to friendship.
House Keeping
A clean home is essential part of our care. It stimulates a healthy enviroment that aids in creating comfort and peace.
Transportation
No need to feel limited in mobility, it is important to get out of the house or to go to appointments let us securly drive you.
Specialized Care
You are unique and we tailor our care to you specifically. We are a person centered organization, caring is our passion.
Personalized Nutrition
We personalize a nutrition plan to ensure you are getting all the essential nutrients to live a happy life.
Cooking & Errands
Allow us to opportunity to serve you through running errands and cooking meals so that you are comfortable at all costs.
Expert Care Givers.
Certified Professionals.
Our caregivers, who are experienced and highly trained in providing in-home care services. This ensures that you will receive care from professionals who are knowledgeable and skilled in providing the care you need.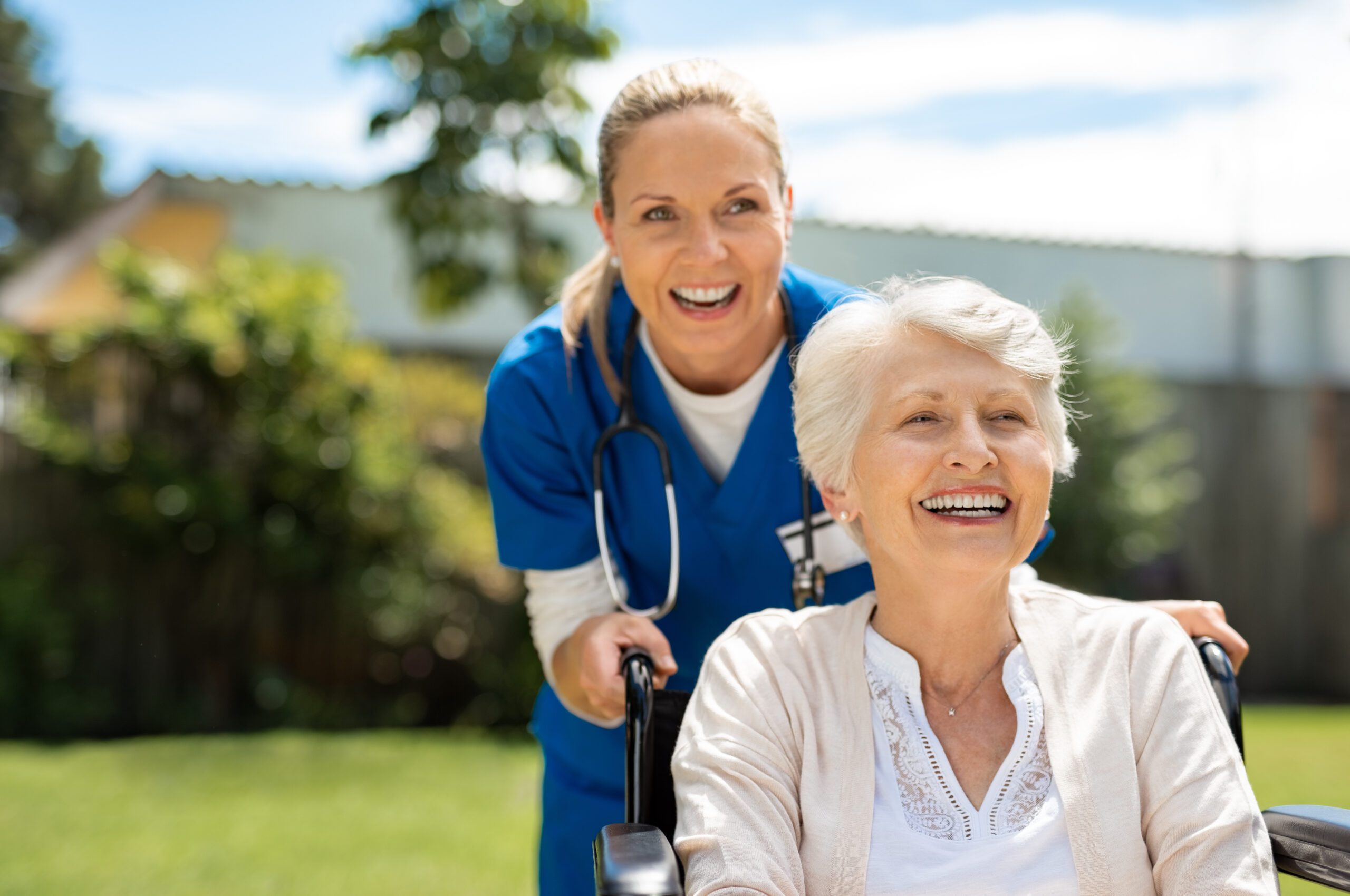 Serving Omaha 
We treat all those who we get to serve as our own family, we are dedicated to provide the very best quality of life for all we that we take care for.
Taking Care of Omaha One By One.
Compassionate and Personalized Care
We are committed to providing compassionate care that is tailored to meet the unique needs and preferences of each client. This means that you or your loved one will receive care that is specifically designed to address your individual requirements.
Safe and Comfortable Environment
The business is dedicated to creating a safe and comfortable environment where its clients can thrive. This means that you will receive care in an environment that is conducive to your well-being and that promotes your overall health and happiness.
Enhanced Quality of Life
We enhance the quality of life of its clients by promoting independence, dignity, and respect. By receiving in-home care services, you or your loved one can remain in the comfort of your own home while receiving the care you need.
Long-Term Relationships
We are committed to building long-term relationships with its clients and their families based on trust, empathy, and open communication. This means that you will receive care from professionals who are invested in your well-being and who will be there for you over the long-term.